Enhance your adventure by taking the train
What began as the building of local isolated wooden wagonways in the 1560s in Great Britain, has transformed over the centuries into over 200,000 km of high-speed rail networks connecting passengers to places all over Europe. So why not take the opportunity to relax and admire the changing patchwork of the countryside, cosmopolitan cities and medieval-walled villages in Europe as you travel to your next Exodus adventure by rail – the scenic route awaits. Don't wait to make your journey part of the adventure. Whether you choose to book your tickets through us or organise them yourself, opting to take the train on your next trip has many benefits.
Exodus Client, Barbara Wilcox, has been taking the train to our trips for many years. Read her advice here.
"On my last trip, I found myself sitting at a spacious table having a meal with proper crockery and cutlery – no plastic, while watching the wonderful scenery as we travelled through the Brenner Pass. Now that's luxury!"

– Exodus Client, Barbara Wilcox
Why Choose to Travel by Train? 
Book with ease
We have partnered with Byway, one of the UK's leading personalised slow travel providers, to arrange your flight-free travel (travel including accommodation along the way, should you need it), which means you can now reach the majority of our small-group adventures in Europe by train. To get started, simply visit Byway's website and view the itineraries tailored to our tours, or get in touch if you want something a bit more tailored. Your next adventure could be sooner than you think!
Care for the planet
Train travel has a much-lower carbon impact than travel by plane or even car. For example, travelling from London to Amsterdam on the train produces about 80 percent less carbon per individual than flying, making it one of the most environmentally friendly ways of getting from A to B. Taking a slower and more mindful approach by choosing a no-fly holiday, will help to lower your carbon footprint while also allowing you to explore the world in a more in-depth way. Read how Exodus Travels is taking action on climate change here.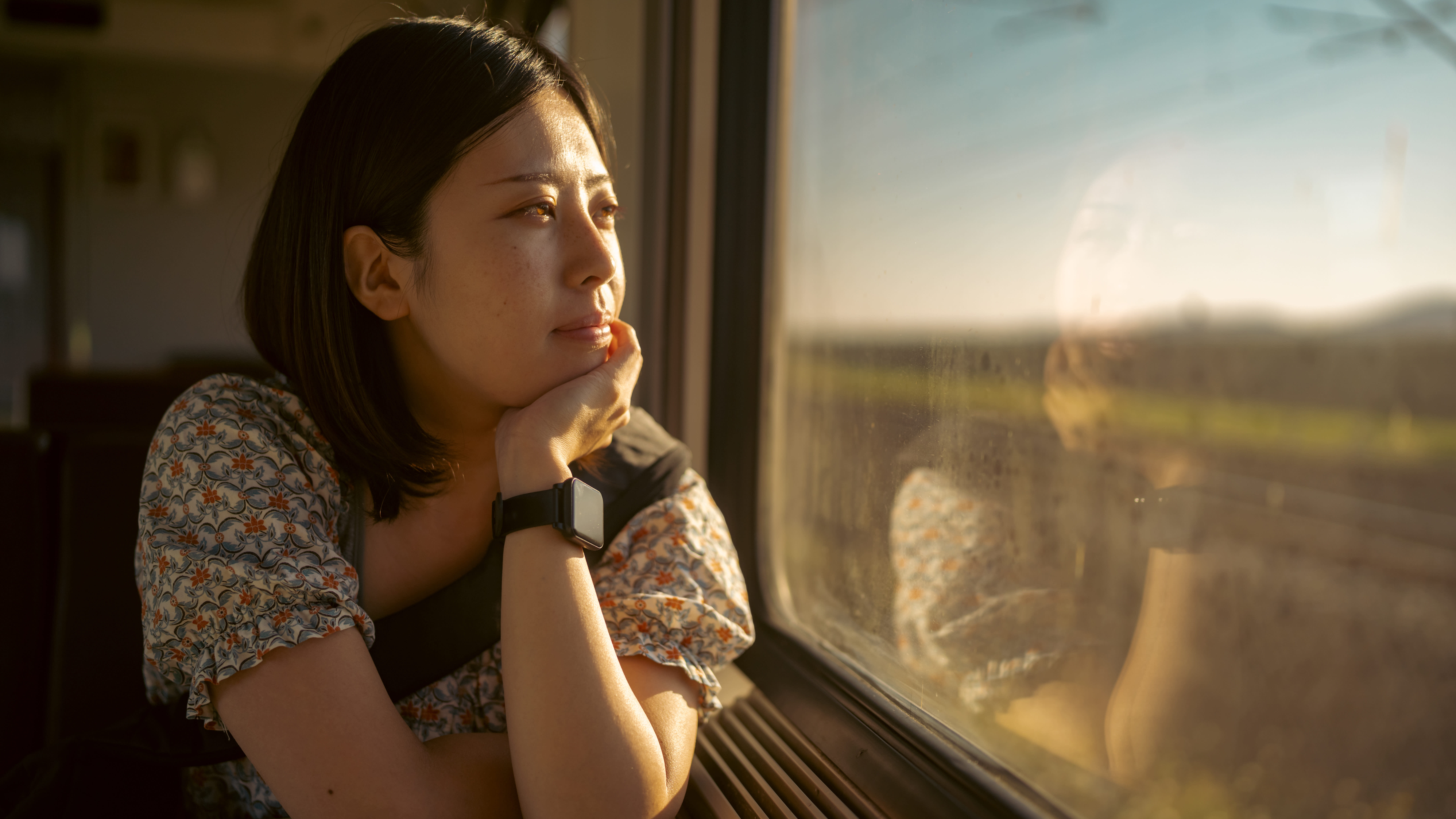 Travel in comfort
Looking for a seamless, stress-free journey? With more than 200,000 km of rail tracks connecting some of the best cities, villages and countryside in Europe, why not take advantage of the extensive European rail network on your next adventure?
Holidays by train provide the opportunity to travel very comfortably (and, in some cases, luxuriously) without the need to arrive hours before departure to check in and join long queues that take you through security at the airport. You're also likely to get more legroom than on a flight. The benefit of being able to get up and stretch your legs whenever you want makes for a more enjoyable travel experience too.
Extend the adventure
When you travel by train, your adventure starts as soon as you sit down. Soak in the ever-changing European landscapes or plan a pit-stop to the coast or a cosmopolitan city you've been meaning to visit along the way for an afternoon or evening.
The flexibility of train travel allows you to see more sights than air travellers who simply fly right over. Picture lunchtime in a bustling café near the Seine in Paris before continuing your journey through provincial towns and countryside to your final destination. Booking a flight-free holiday means you won't miss a thing!
Popular Trips to Travel to by Train
The Adventure Begins Here
Get regular inspiration straight to your inbox from Exodus' experts.